What if you could sell a few more products a month on Amazon?

It would pay itself!
Increase your products conversion rates and visibility so you can squeeze every possible sales with Intellifox.
For the company selling less than 100 individual ASINs in one region with one Amazon account.

Unlimited Amazon Accounts
For the company selling more than 100 individual ASINs across several regions with one or several Amazon accounts.

For the agency that wants to optimize Amazon listings for several clients.

Getting Started Is Easy, Be Up And Running In 10 Minutes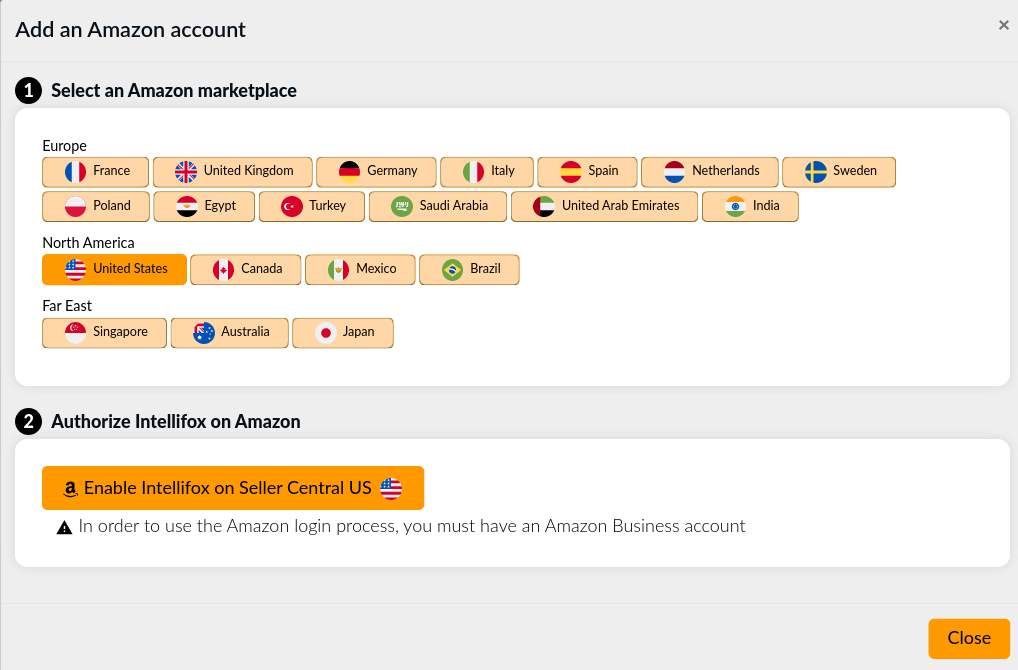 Import all your listings in one click.
Connect to Amazon Seller Central in seconds
Note: Requires a professional seller account on Amazon.
We have an official integration with Amazon you still have access to your data and everything meets security requirements.
Product variations made easy
Eliminate your variations headaches
Intellifox allows you to modify all of your product variations at the same time.
It's easy because you don't have to manage each variation individually.
And yes, it works even for the images!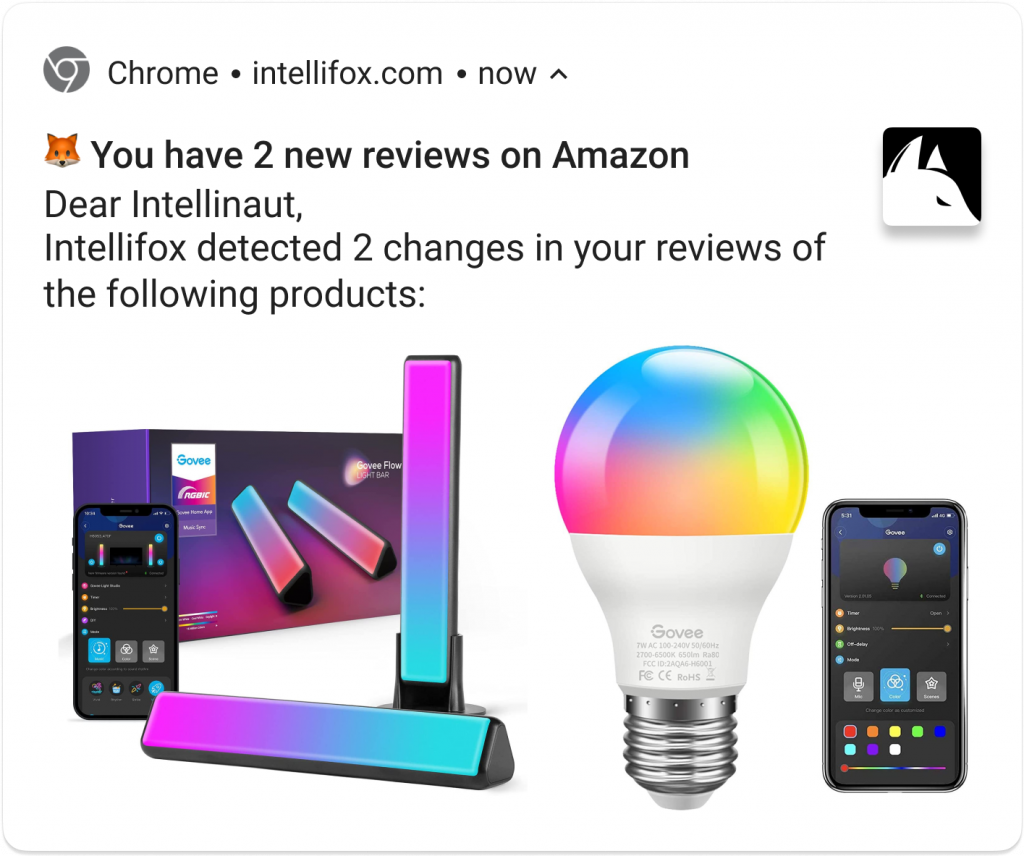 Customers Are Creating Much Better Listings In Half The Time
"As a beginner in selling on Amazon, I strongly recommend this software that has greatly facilitated the creation of my first product listings. It saves a lot of time in the research of keywords, the creation of images, the uploading to Amazon, etc…"
"So efficient for my product with 11 variations. You add a comment to a photo, or add an image, and it goes on all 11 variations."
"A tool that you can master in less than an hour... and it saves you hours on variations, and its creator is constantly improving the product through new features."
400+ sellers on Amazon are already using Intellifox to optimize their listings & save time, when will you?
Don't let your competitors win the game.
It's your turn to outperform them by using Intellifox.