The best way to optimize your product listings on Amazon
Effortlessly create attractive product pages that convert more and make them easier to be found on Amazon. Track your results in one central place and with weekly reports.
Intellifox is an easy-to-use tool and an Amazon Seller Central Software Partner.
Build your selling images, with included AI


Build search-engine optimized selling texts with AI suggestions
Publish directly to Seller Central in one click
Track sales, profits and costs
Notifies you when FBA fees change, new comments, and more…

"Intellifox allows me not only to make more sales but also save a lot of time optimizing my conversion rates.
This is a must-have for successful Amazon sellers."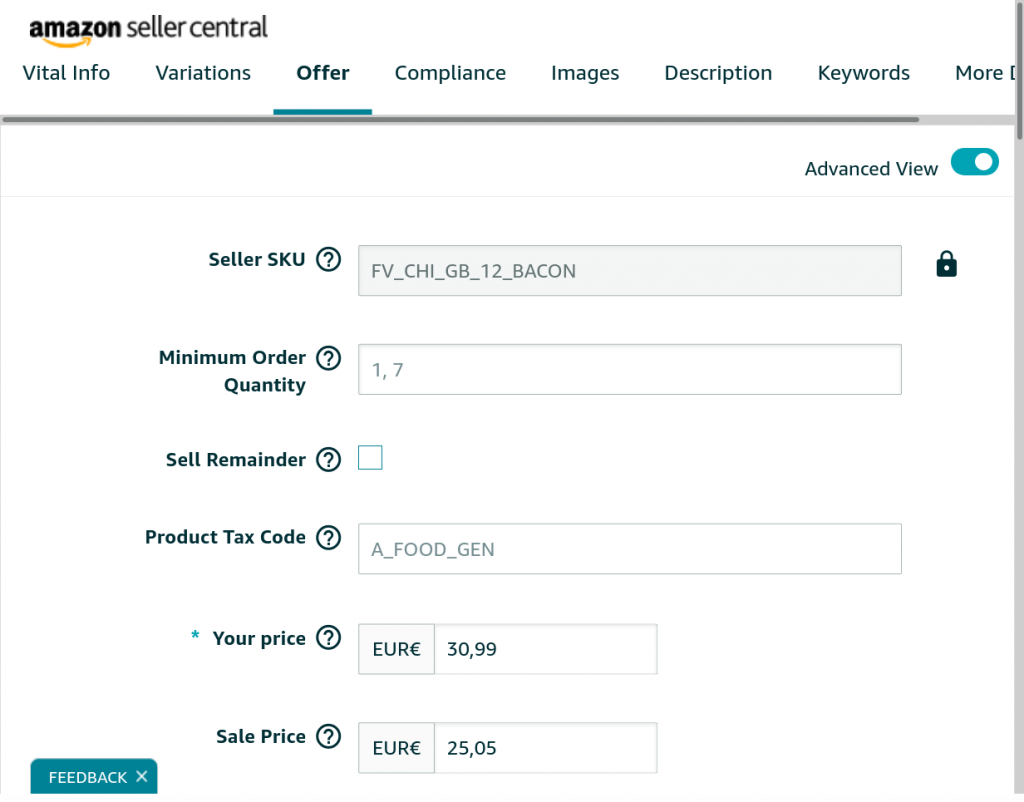 Still using Seller Central to work on your listings?
We know. We understand. We've been through this.
How much frustration can we endure?
Other tools aren't designed to create/optimize listings from A to Z
Jungle Scout, Helium10, etc. We love them, but they're missing a critical part.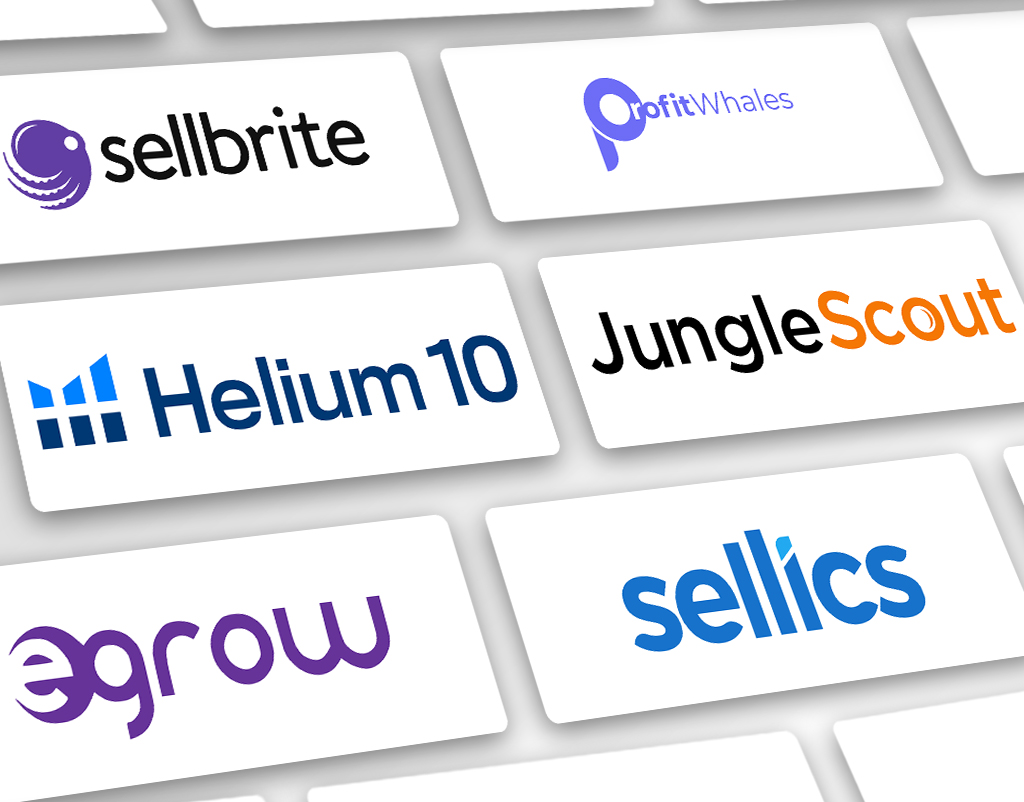 How Intellifox works
Easy and smart workflow made for you or your team
We created a battle-tested workflow that will guide you from nothing to an optimized listing in minutes.
Get started in 2 minutes.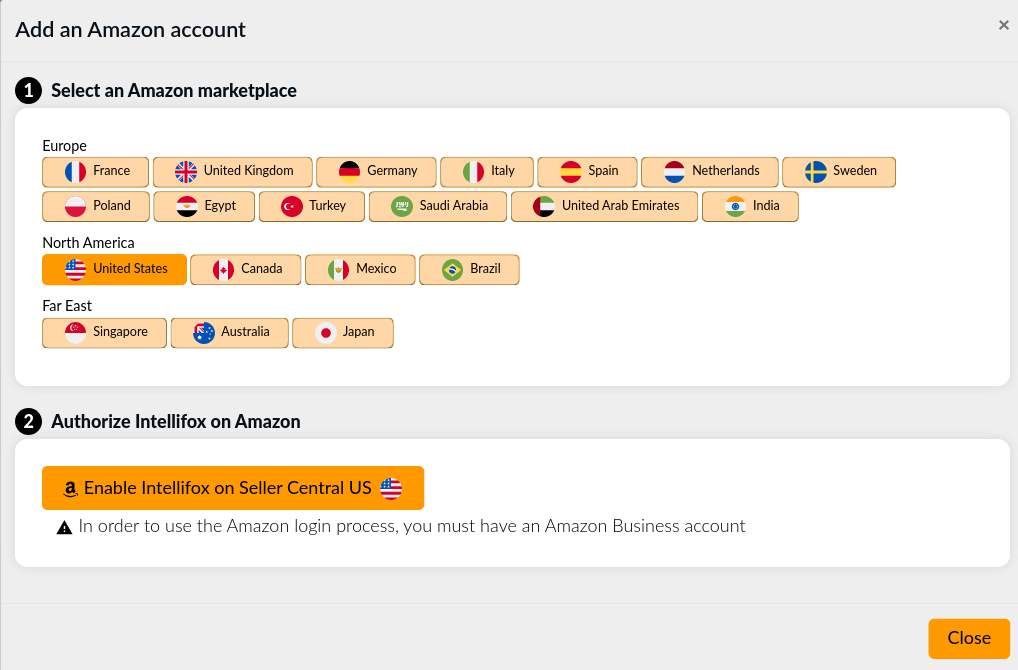 Import all your listings in one click.
Connect Intellifox to Amazon Seller Central

Note: Requires a professional seller account on Amazon.
We have an official integration with Amazon you still have access to your data and everything meets security requirements.
Follow step-by-step listing optimization workflow

Follow our battle-tested process to optimize your listings.
It's easy because you don't have to guess what the next step is. You're always guided from start to end.
Build and optimize your texts, images and pricing for your products in the best way possible.
Preview and publish modifications with 1 click
You can see your listing as it will appear on Amazon and even compare how it will look in the search results.
You don't need to ever manually copy/paste any data or fill any mysterious XLSX template from Amazon again.
Track sales, fees & margins across countries
Our sales tracking system displays all of your metrics in one place, even if you sell on multiple marketplaces.
Amazon Fees are easy to read at any level: globally, for a specific country or a specific order.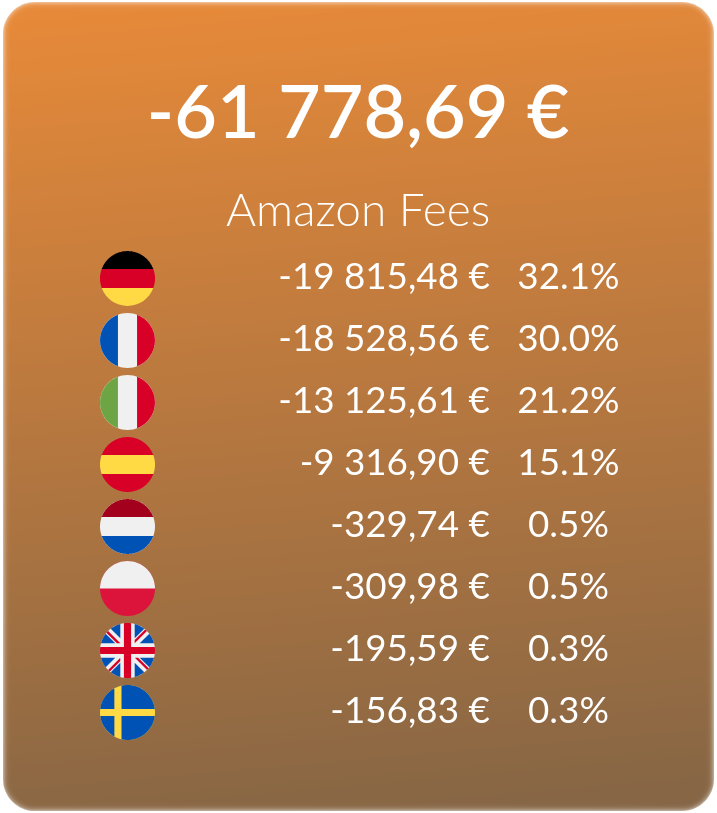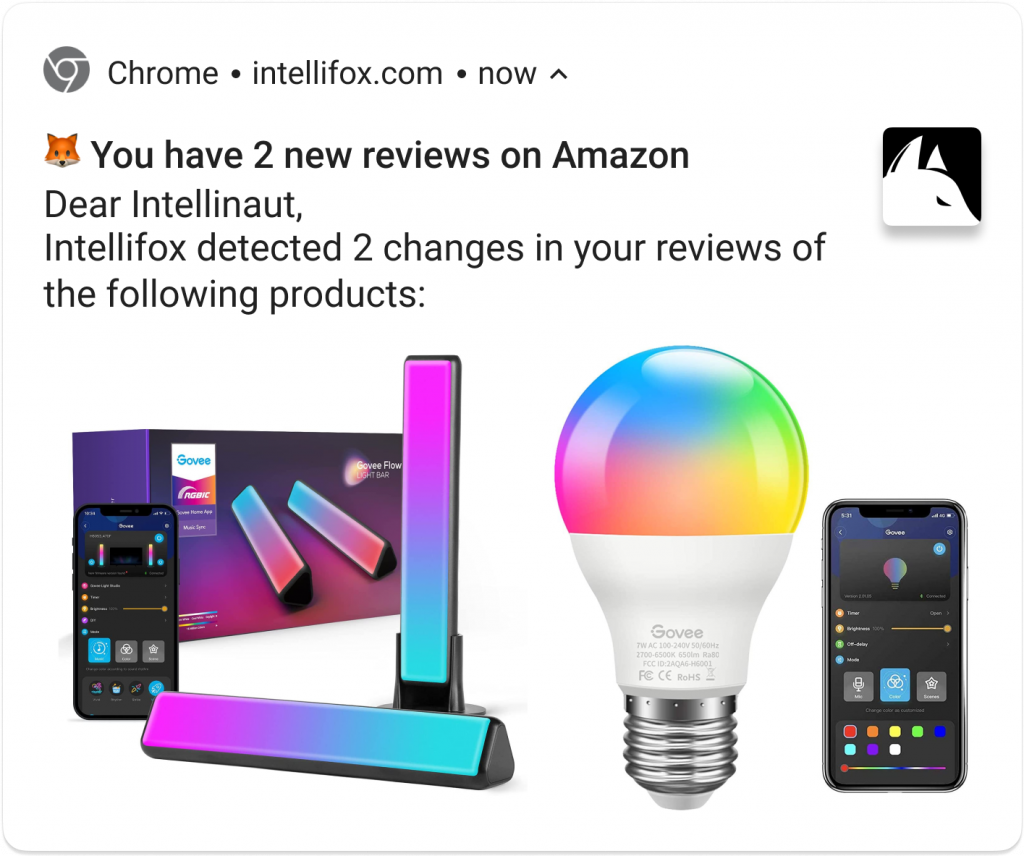 Automatically request reviews for your products
We request reviews automatically to your customers for your products, only if they didn't return it.
If a new review lowers your product rating, we send you a notification so you can act on it.
Users are creating much better listings faster and easier
"As a beginner in selling on Amazon, I strongly recommend this software that has greatly facilitated the creation of my first product listings. It saves a lot of time in the research of keywords, the creation of images, the uploading to Amazon, etc…"
"So efficient for my product with 11 variations. You add a comment to a photo, or add an image, and it goes on all 11 variations."
"A tool that you can master in less than an hour... and it saves you hours on variations, and its creator is constantly improving the product through new features."
400+ sellers on Amazon are already using Intellifox to optimize their listings & save time, when will you?
Don't let your competitors win the game.
It's your turn to outperform them by using Intellifox.
Any question?
We're here to help!
Feel free to reach out to our team and we'll answer any questions you might have.
Simply click on the chat icon on the bottom right of the screen or send us an email to support (at) intellifox.com