This software is provided by:

Intellifox Ltd.
Located at Glazne street, 11,  Bansko 2770 in Bulgaria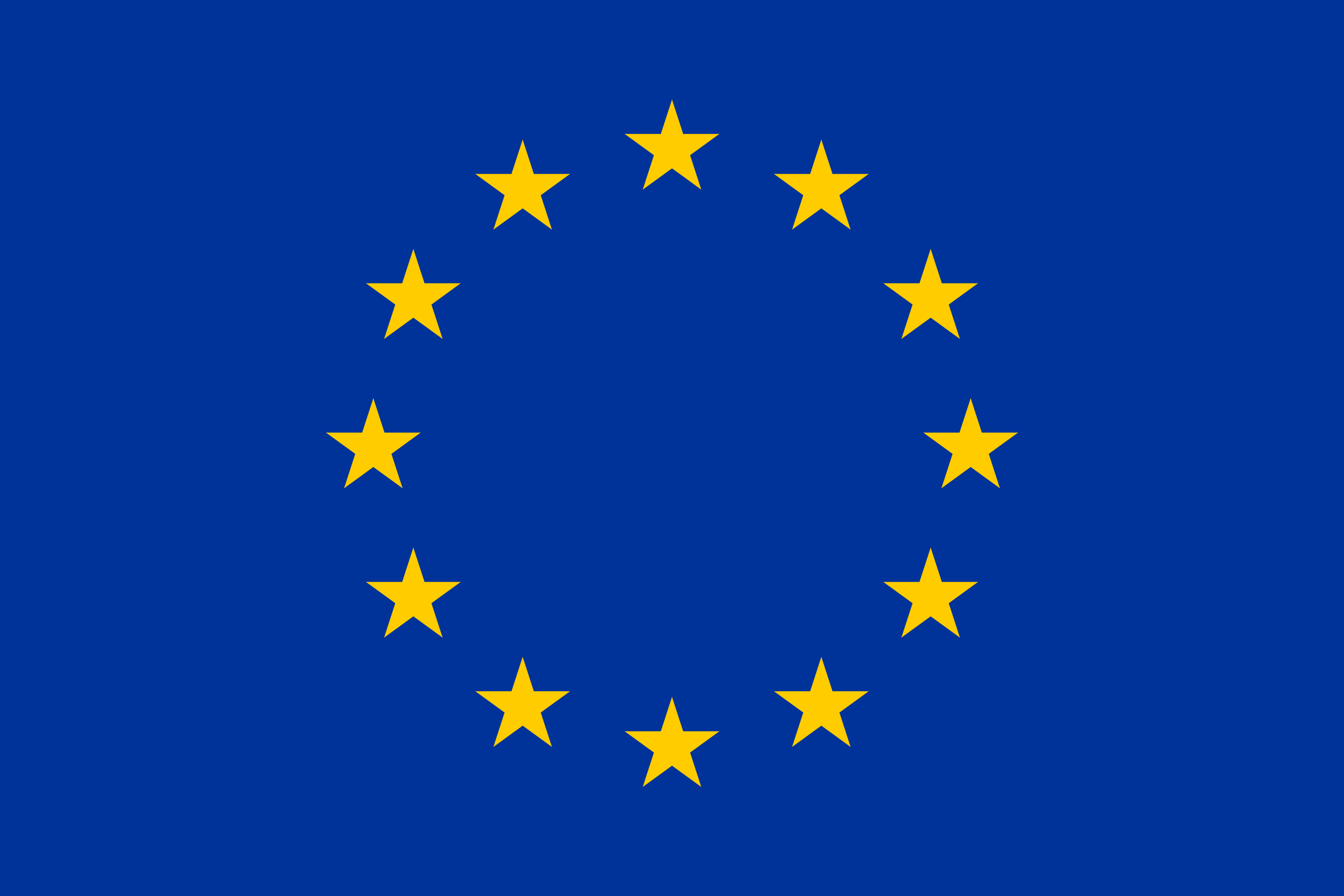 Its VAT Number is BG206892782
It is fully owned and managed by Conrad Lelubre.
All our servers are located in Germany and hosted by Hetzner Online GmbH
All payments are done through Paddle, which acts as a reseller for our software.